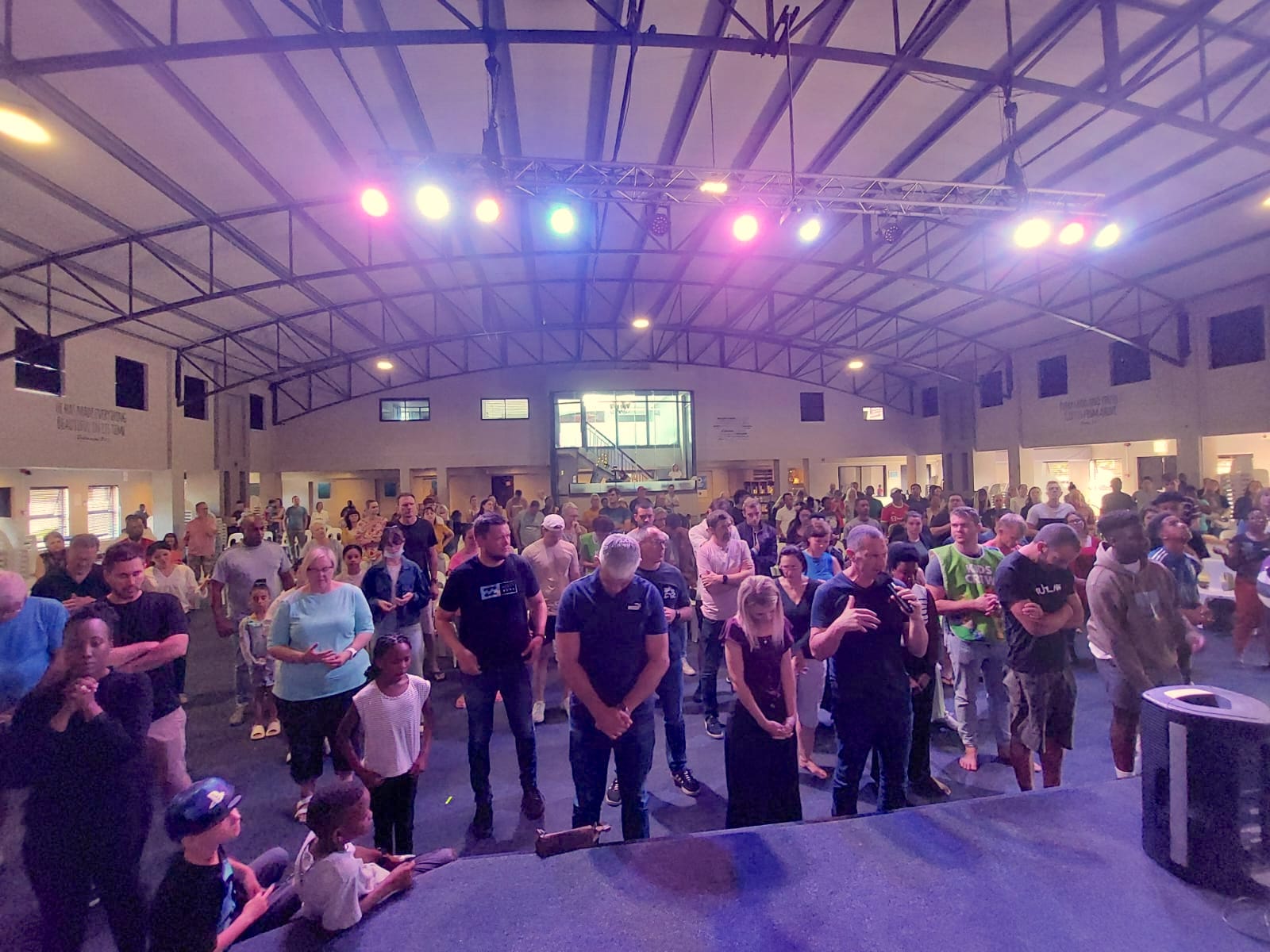 Joshua Generation is a Christian Church that delivers first-class venues and facilities around Southern Africa to offer religious services and support to hosts of communities. The Church was first started in 1999 and they bought their first parcel of land in Sunningdale in 2001 before breaking ground on the venue in 2002. They now have over 30 venues around Southern Africa including a Church in Harare. Worship services revolve around sermons and songs, so they involve a full band with all the technicalities and challenges that can bring to a space. In addition, most of the musicians and sound engineers are offering their time as volunteers. With that in mind, the Joshua Generation team recently refitted their flagship Sunningdale venue with an Allen & Heath SQ-6 Digital Mixer connected to a GX4816 mixrack running SQ-Link cards.
We chatted with Mike Rooney about the installation and why the team chose the SQ-6 platform. "We have an SQ6 at the Edgemead venue and one at our Mossel Bay venue, and then one in our new Pinehurst venue.  You know it works! It gives a lot more power to those on stage. It does exactly what it needs to."
"The problem is we have volunteers on a Sunday, not Pro Sound Engineers, and although the previous desk was digital, straightforward and easy to use, it was problematic each time to get a consistent mix for In-Ears from week to week. Eventually, the musicians were asking for monitors again which is obviously not ideal. The point of moving to In-Ears was to have a quiet stage with no bounce back or anything else. SQ-6 offers all of that, built-in!"
"It means that our volunteer sound engineers don't have to learn different systems. We have symmetry across all the venues and our sound engineers are all working on the same system and share information and even show files. Its strength in numbers, that those that are educated and better skilled can also assist those that are just getting into the skill set."
The SQ range is now available from your preferred gear supplier and Audiosure will be offering specialized training on the SQ system with accredited trainer Lesedi Maponya in the months of August and November of 2023.
Call us today to book a demo of the SQ range or to secure training for you and your team.