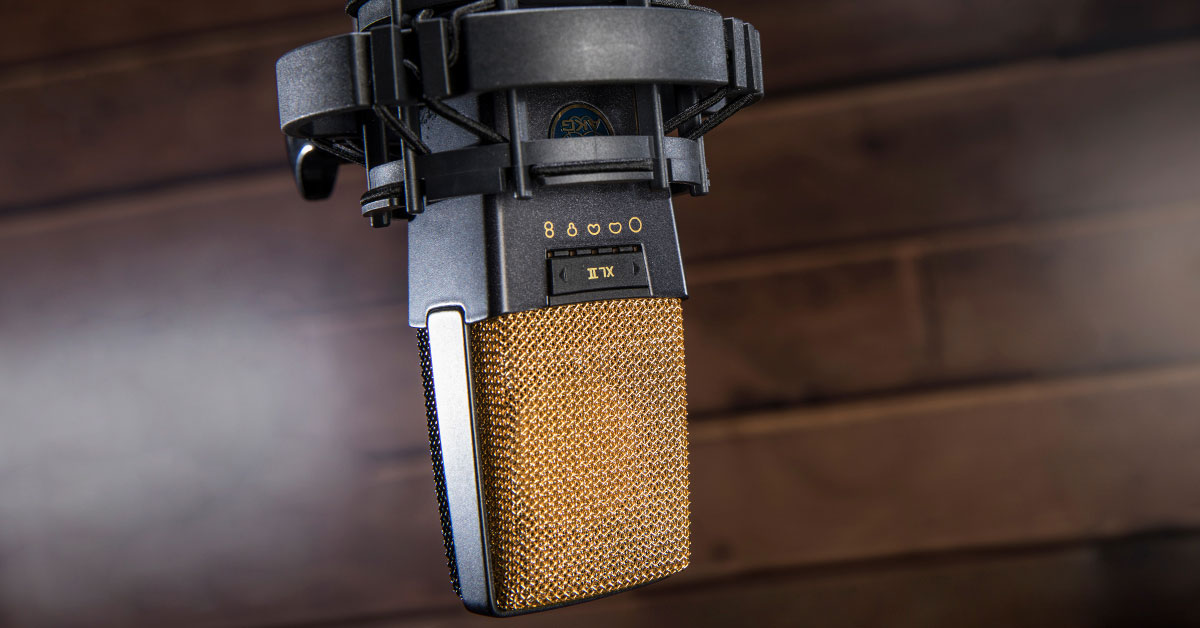 The AKG C414 is an icon of recorded music. Used on countless recordings over more than four decades the C414 still remains a staple in studios around the world. Renowned for their brightness and distinct sonic colour, the design and capsule are both based on the legendary C12. The C12 and its accompanying CK12 capsule was the world's first large-diaphragm, remote-controlled, multi-pattern condenser microphone and its design forms the basis for countless other high-end microphones and gave rise to a number of C414 models and variants through the years. The team at SoundOnSound have heard engineers debate the differences between the C414's many times and decided to finally use science and consensus to come to an agreement over which is the best C414?
Looking back on the origins, the first C414 was launched in 1971 and retained much of the valve C12's characteristics. This was followed by the C414 EB (Extended Bass) in 1976 and featured a three-position bass roll-off switch and a pad to match some robust low end to the already sparkling high-end. The brass-ringed CK12 capsule was eventually replaced by a nylon design in the early 80's. A complete re-vamp was carried out in the mid-80's which led to the C 414 B-ULS (Ultra Linear Series) which featured extra gain stages to lower the noise floor and 17 transistors (as opposed to 4 in earlier designs). This has proved to be one of the best-selling 414 models of all time.
The C414 B TL-II was launched in 1993 with a transformer-less design and a much brighter-sounding capsule, emulating the original C12. The C414 B-XLS came out in 2004 with logic circuitry replacing switching gear. The current models are the C414 XLS which is essentially a modern-day equivalent of the darker-sounding ULS version, while the C414 XL-II is more closely related to the brighter C12 design, complete with a presence boost above 3kHz.
These legendary microphones are now available in either single units or in matched recording pairs.