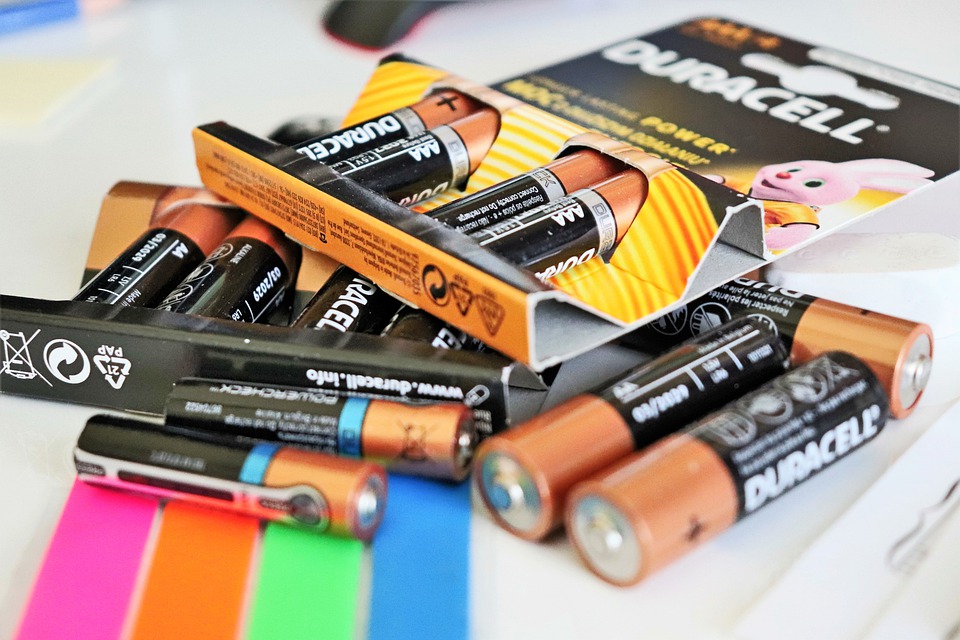 Audiosure welcome back Duracell to their family of brands.
Duracell is the world's leading manufacturer of high performance alkaline batteries, specialty cells and rechargeables. It is the worlds number one consumer battery company by market share and, since the launch of the brand in 1965, it has grown to become a global consumer icon, known for its commitment to quality, reliability and innovation.
On average 63 Duracell products are sold every second around the world and more and more devices are being launched that require battery power.
Chat to your Account Manager today for pricing on the range.